Swiss It.Aliens premiere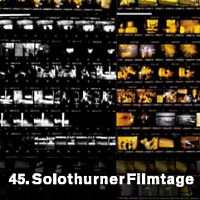 The cinema Capitol in Solothurn will host the swiss premiere of our It.Aliens during the Solothurner Filmtage 2010, on Wednesday, January 27th at 14:30.
Clemens will be present, while Lukas unfortunately will be stuck with the first exams at SUPSI Lugano.
Also noteworthy: Christian Schocher's "Reisender Krieger" will be re-premiered on January 13th at 20:00 in the Filmpodium Zürich. Clemens will also be there in the capacity of cameraman.