The shooting has begun
The shooting of "Figures in a Nightscape", the tribute movie to 60 years of Filmguild in Biel by Lukas and Clemens, have begun. The first takes with Diego Fratini are already in the box.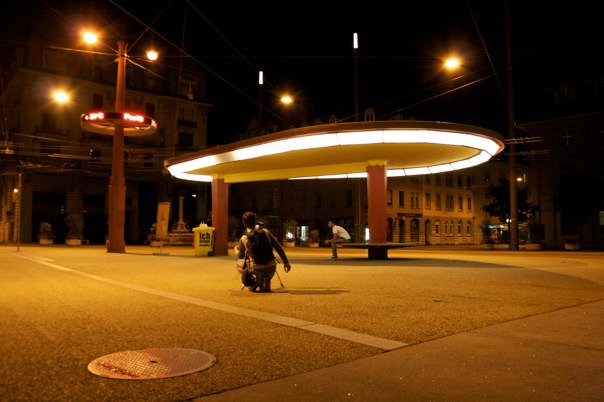 A big thank you to Stefan Hugentobler, Anita Vozza and Noah for allowing us to stay at their house for the week it took us to do the shooting. The next round will start in a couple of weeks, at the end of august.