And the Oscar goes to...
Der Oscar 2018 für die Special Effects geht an "Blade Runner 2049"… und da hat unser Lukas mitgearbeitet!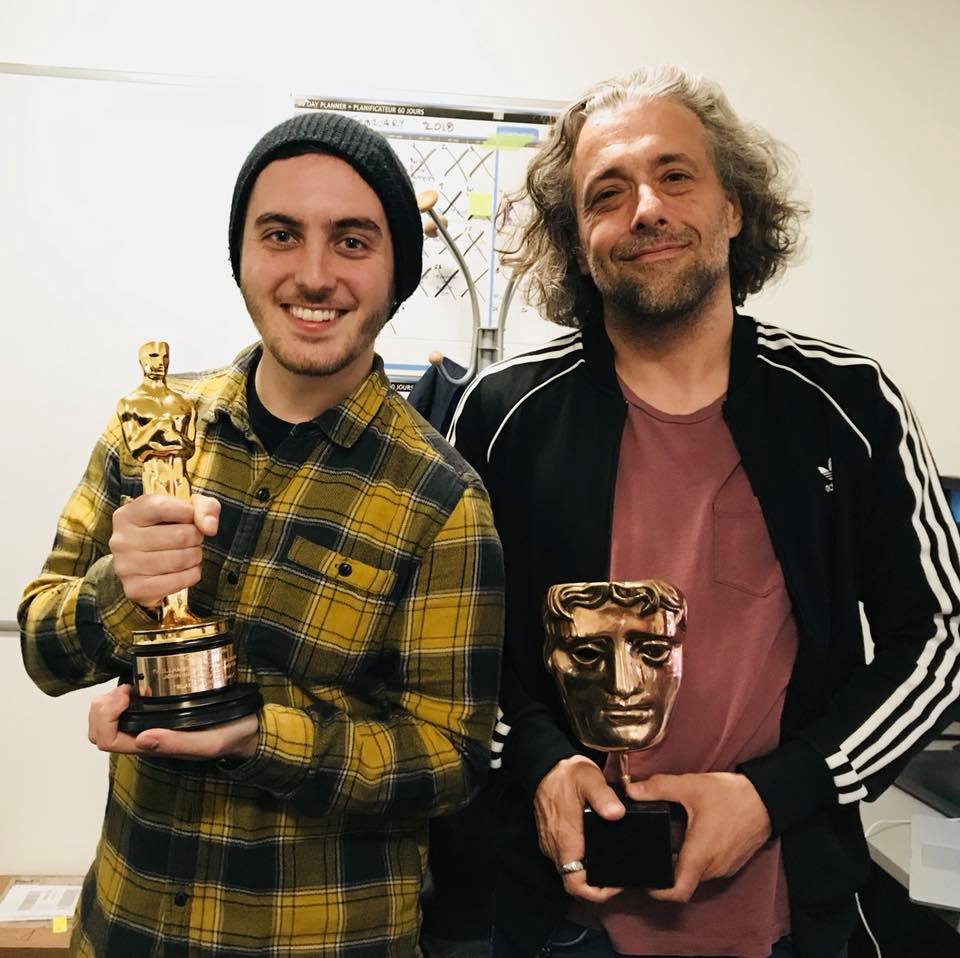 Im Bild, Lukas mit seinem Chef und "Visual Effects Supervisor" Paul Lambert der Firma "Double Negative" in Vancouver.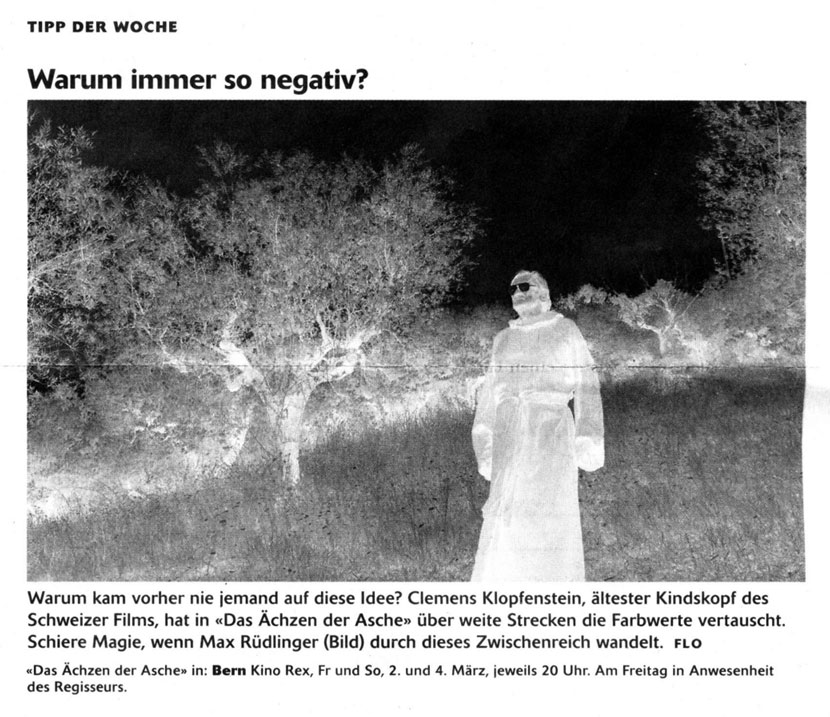 Lukas ist, zusätzlich zu dieser Ehre, auch noch das Kind des "ältesten Kindskopfs des Schweizer Films", so die WOZ letzte Woche über mich und mein neustes Filmwerk!